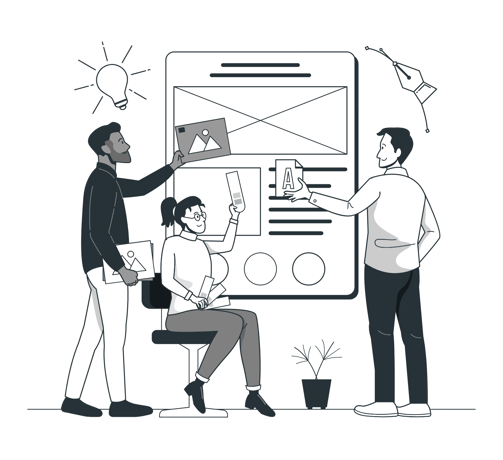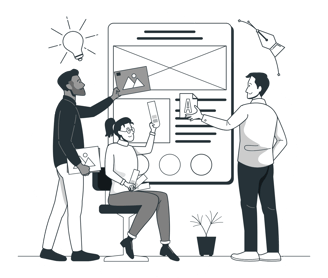 Our comprehensive range of services focuses on elevating your brand presence and identity. With a keen emphasis on creativity and innovation, our expert team specializes in crafting impactful and memorable logo designs that resonate with your brand's essence. Beyond logos, we excel in developing a cohesive brand identity that communicates a compelling narrative. Additionally, our proficiency extends to website development, ensuring a seamless online experience that aligns with and enhances your overall brand strategy.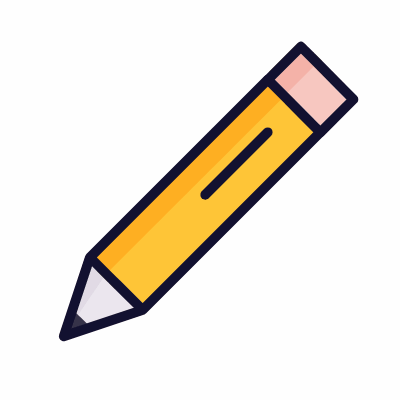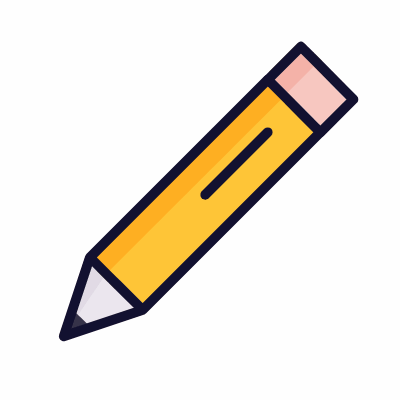 Logo Design & Branding Identity
Elevate your brand's essence to new heights with Ben Studio's impeccable logo design and branding identity services, where innovation meets visual storytelling to create a distinctive and memorable brand that leaves a lasting impression.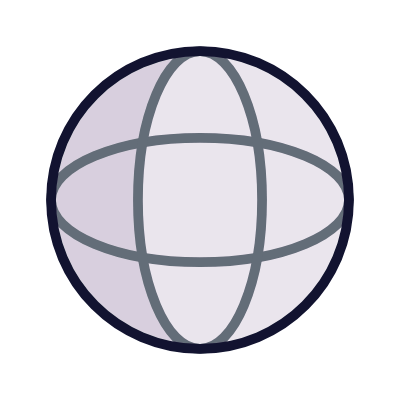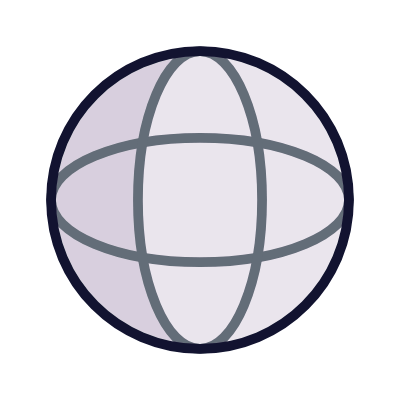 Unlock the full potential of your online presence with Ben Studio's expert web development services, tailored to seamlessly showcase your brand, captivate your audience, and drive exceptional results.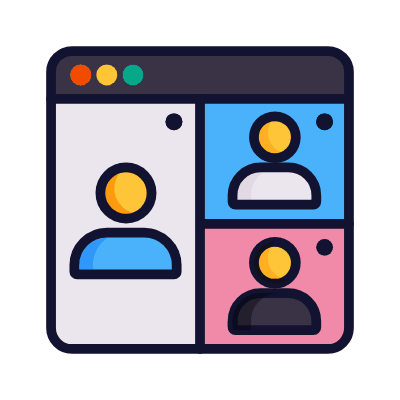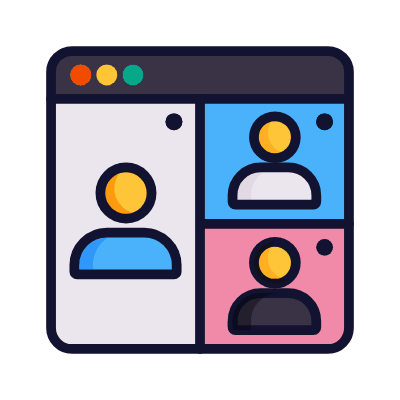 Craft extraordinary user experiences that captivate and delight with Ben Studio's exceptional UI/UX design services, where creativity and user-centricity converge to create intuitive interfaces that effortlessly connect your brand with your audience.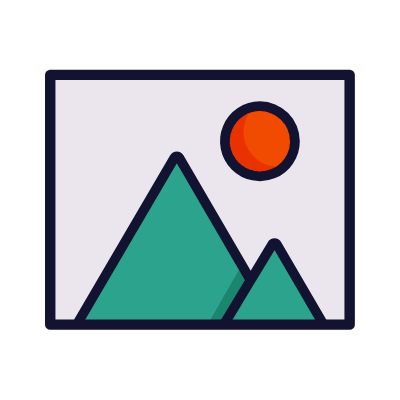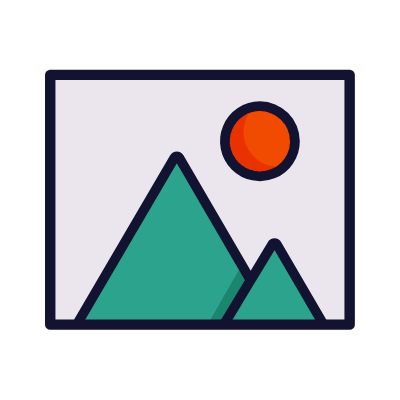 Unleash the power of captivating visuals and persuasive messaging with Ben Studio's digital marketing design expertise, where strategic creativity meets data-driven insights to craft compelling designs that drive engagement, conversions, and maximize your digital marketing ROI.
Are you looking for a personalized package that suits your needs?