Ben Studio is a branding and creative design studio, comprised of a skilled team of individuals who possess a strong passion for creating impactful brand identities for businesses of any scale. With a keen eye for design and a deep understanding of marketing and branding, the Ben Studio team collaborates closely with their clients, tailoring custom solutions that showcase their distinct values and enable them to thrive in today's fiercely competitive market.
Whether collaborating with well-established brands or startups, Ben Studio approaches each project by comprehending the client's aspirations and aims. Leveraging their expertise, they develop branding and design solutions that not only possess aesthetic appeal but also generate tangible outcomes. Ben Studio's unwavering commitment to creative vision and meticulousness empowers businesses to forge a robust and unforgettable brand identity that deeply connects with their intended audience and fosters enduring prosperity.
Ben Studio provides a diverse range of creative services, ranging from logo and website design to social media marketing and print collateral. These services are customized to address the unique requirements of each client.
Ben Studio's collaborative approach ensures that every project is undertaken with a fresh outlook and a dedicated commitment to achieving exceptional outcomes.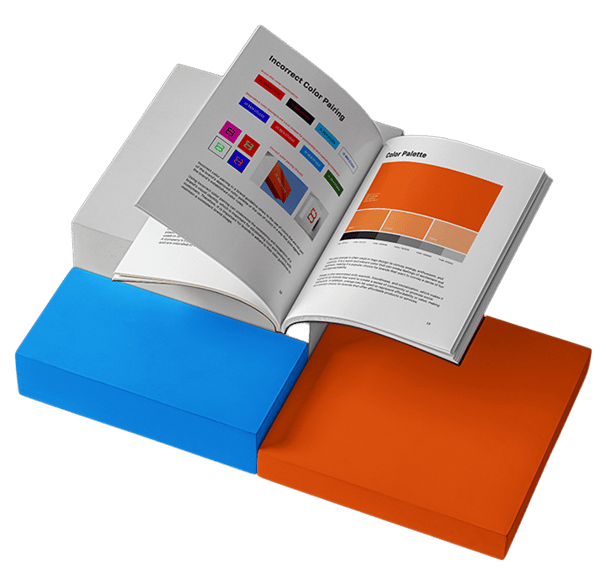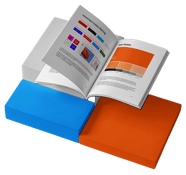 Our mission is to empower businesses and organizations by creating meaningful and remarkable brand experiences. Through our expertise as a branding firm
and creative agency, we strive to help our clients stand out in the market. Our objective is to lead the way towards a future where brands surpass their practical boundaries and evolve into influential agents that ignite positive transformations in society. We aim to establish profound emotional connections between our clients and their desired audience, allowing them to make a lasting impact.
Our vision is to establish ourselves as a leading force in the branding and creative industry, renowned for our exceptional ability to empower businesses and enable them to evolve into influential and enduring brands. Our ultimate vision is to see brands making a profound and enduring difference in people's lives, leaving behind a meaningful and impactful legacy that resonates with individuals on a deep level.